Each morning, thousands of American women wake, shower and sprinkle Johnson's Baby Powder on their underwear. The talc-based hygiene product has been a regular routine method of maintaining freshness for more than a century.
Nearly 50 years ago, researchers linked the ubiquitous healthcare product to ovarian cancer. Today, the majority of talcum powder users are African American women. By knowingly targeting a black female demographic, Johnson & Johnson (J&J) spread cancer to a disproportionate amount of people of color.
A lawsuit involving Jacqueline Fox, a St. Louis woman who used talcum powder for decades, illustrated that J&J knowingly exposed consumers to a deadly disease. It was the first in a series of settlements proving that judges are supporting individuals injured by J&J's negligence.
An Initial Settlement
Jacqueline Fox, a wife and mother, used talcum powder as a staple in her daily routine for more than 40 years. She used Baby Powder in her underwear and on her body, according to court documents.
In 2013, doctors diagnosed Fox with advanced ovarian cancer. She died two years later in Oct. 2015. Her family testified on her behalf, and a St. Louis jury ordered Johnson & Johnson to pay $72 million in damages.
Baby Powder Cancer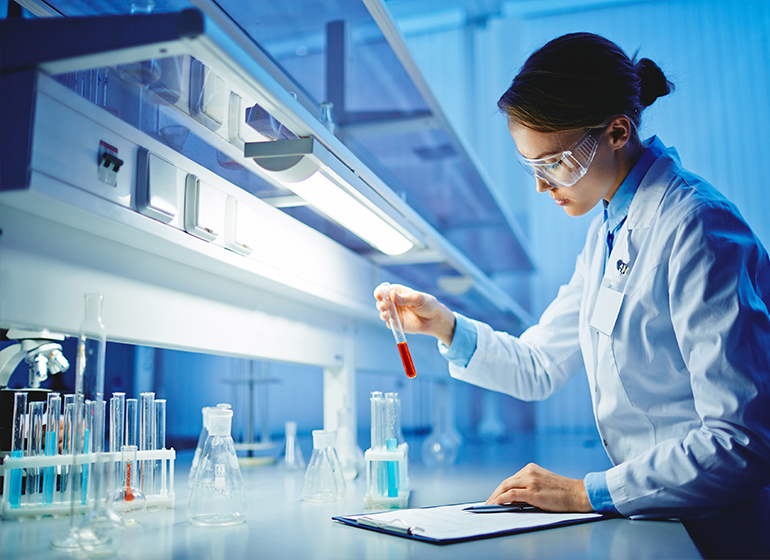 The association between talcum powder and ovarian cancer was first discovered in the 1970s, and then confirmed again in the 1980s. Scientists found talcum particles embedded in ovarian tumors, leading to more than 20 epidemiological studies that linked talc products to an increased risk of ovarian cancer.
Court records show that J&J had been made aware of the studies and subsequent risk. The publication of the research caused a decrease in the number of white women purchasing the product, leading to a decrease in profits.
Negligent Marketing
Instead of choosing to issue a warning about the health risk, J&J marketed the product to African American women who would be more likely to use it based on myths about black women's bodies.
According to Omise'eke Natasha Tinsley's article, published in Time, J&J capitalized on the fact that African-American women douche and deodorize their genitals twice as much as white women.
"Why do black women work so hard to keep our vaginas from smelling like we ever bleed, orgasm, sweat or eat catfish?" she wrote.

"Johnson & Johnson and other companies are ready to profit from these myths of the excessive black vagina," Tinsley added. "They're willing to capitalize on our internalized misogynoir even if we die in the process."
Legal Battles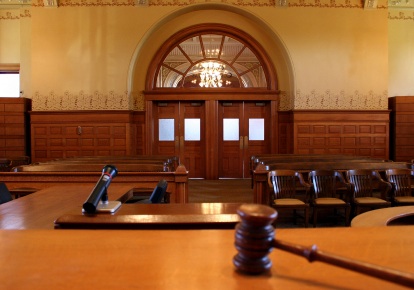 Johnson's Baby Powder has been on the market for more than 100 years, and thousands have developed ovarian cancer as a result. Scores of women are now taking action against the pharmaceutical juggernaut.
On May 2, 2016, J&J settled a lawsuit with another African American woman who developed ovarian cancer after using its talc-based products. The jury awarded Gloria Ristesund $5 million in damages and $50 million in punitive damages.
J&J is being sued in more than 1,200 suits, according to the Washington Post. The majority of lawsuits are condensed in St. Louis, with 1,000 in Missouri and 200 in New Jersey.
While J&J plans to appeal the ruling and claims their product is safe, women are coming forward to raise awareness about the dangers of talcum powder and getting compensation for their injuries.

CitizensReport.org is a watchdog alerting American consumers about health and safety hazards.

Latest posts by CitizensReport (see all)