In its simplest form, back pain is an inconvenience. If it's severe, it creates consistent discomfort, impedes an individual's ability to work and reduces the overall quality of life.
According to the American College of Physicians (ACP), the problem affects approximately one-quarter of U.S. adults, who reported experiencing low back pain for at least one day in the past three months.
New studies released from the ACP described some methods for treating acute and chronic back pain naturally. The guidelines, published in the journal Annals of Internal Medicine, outline evidence-based, non-invasive, non-pharmaceutical approaches to treating back issues for physicians and adults.
Updated Research On Back Pain Relief 
In 2007, the ACP released guidelines illustrating that acetaminophen, duloxetine and pregabalin are effective for the treatment of low back pain. In the most recent guidelines, researchers utilized an ACP grading process to systematically review numerous randomized trials.
The research, conducted from April 2015 to November 2016, focused on reducing, eliminating or improving acute to chronic back pain. The trials used pharmaceuticals, in addition to natural approaches, to mitigate back problems. Researchers highlighted treatments focusing on mindfulness, exercise and other forms of alternative activities.
Acupuncture
In the study, evidence supporting acupuncture for back pain relief wasn't strong, though it showed the age-old treatment could reduce the intensity of the pain. The results showed that acupuncture could slightly increase improvement of functioning without using NSAID pain medications.
Massage
Researchers discovered that massage techniques could improve back problems on a short-term basis, with relief lasting for one week. Another trial found the evidence was insignificant after five weeks.
As a short-term pain reduction treatment, massage can be sufficient for patients with acute to chronic back pain. Researchers found that massage, in combination with another method such as exercise, would reap longer-lasting results.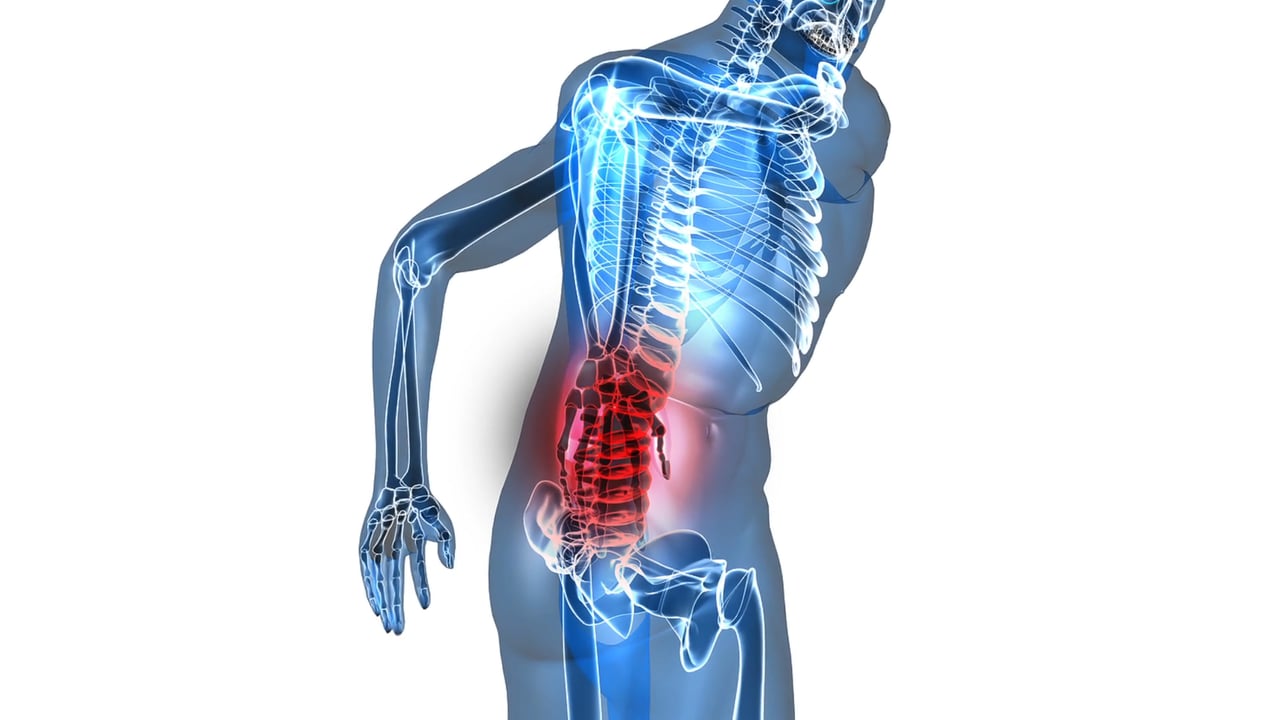 Superficial Heat
Using heat to relieve back pain was supported by moderate-quality evidence. Heat wraps can improve pain for five days, and reduce disability for four days.
Though exercise alone is not more effective than heat-based treatments, researchers noted that the addition of exercise would extend the pain reduction for seven days. The research illustrated superficial heat is "more effective for acute or subacute low back pain."
Low-Level Laser Therapy
Low-level laser therapy (LLLT) in combination with nonsteroidal anti-inflammatory drugs (NSAIDs) reduced the intensity of pain. Researchers found the improvement compared with sham laser therapy for individuals dealing with acute or subacute pain.
Lumbar Supports
Lumbar supports are often sold for use in vehicles, in the office and as braces. Unfortunately, the evidence to support lumbar supports for pain relief is low. However, when added to an educational program, the treatment is more successful. 
A Future Without Addiction
Opioid medications like Oxycodone and Oxycontin are often prescribed to treat back pain. The new recommendations describe evidence to support other options, mitigating the addictive and dangerous nature of overprescribing painkillers.
The researchers also discussed additional non-pharmacologic treatments, such as spinal manipulation, transcutaneous electrical nerve stimulation (TENS), electrical muscle stimulation, inferential therapy, short-wave diathermy, traction, superficial cold, motor control exercise (MCE), pilates, tai chi, yoga, psychological therapies, multidisciplinary rehabilitation, ultrasound, and taping. Read the full study here.

CitizensReport.org is a watchdog alerting American consumers about health and safety hazards.

Latest posts by CitizensReport (see all)