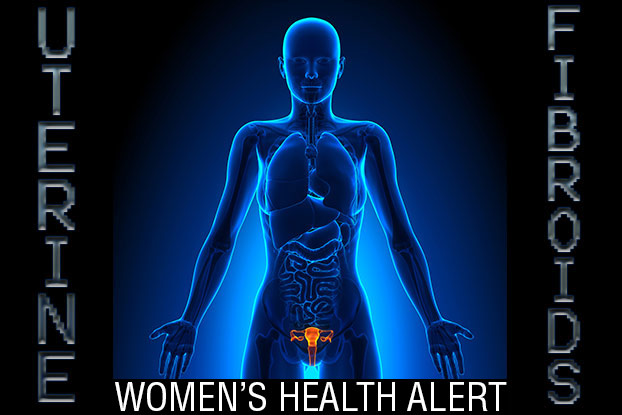 Uterine Fibroid Treatment Side Effects
The serious uterine fibroid treatment side effects of hysterectomies and myomectomies slowly led physicians to develop "safer," less invasive, non-surgical alternatives. However, patients have discovered the hard way that these alternative treatments may come with serious side effects of their own.
One type of uterine fibroid treatment risks a serious cancer called leiomyosarcoma.
Laparoscopic power morcellation is a new technique used to remove uterine fibroids. The procedure involves a long, thin device called a morcellator with a small rotary blade at the end, which "morcellates" the fibroids, tearing them into pieces.
Morcellation can release these dormant cancer cells into the uterus. These cells can then travel to other parts of the body, becoming malignant, inoperable and fatal. The FDA has found that 1 in 350 women who undergo laparoscopic power morcellation will develop leiomyosarcoma, a smooth tissue cancer that is present in some fibroids. The prevalence of this uterine fibroids treatment side effect is small, but significant enough for the FDA to issue a warning and for some hospitals and doctors to voluntarily stop using the procedure.
Uterine Fibroids Cancer Lawsuit
Medical trials are being conducted to gauge the safety of using morcellators equipped with small bags to contain potentially cancerous tissue; however, until they are proven to be safe, women should discuss the risks of laparoscopic power morcellation with their doctor. Patients are preparing a uterine fibroids cancer lawsuit against the manufacturers of the original devices, arguing that they ignored the potential dangers.
Side Effect Victims
Women who developed Uterine Cancer, Stomach Cancer or Leiomyosarcoma (LMS) after undergoing Fibroid Removal or a Hysterectomy may be eligible for compensation. Don't let your valuable legal rights expire – request a free case review by visiting:
Click here to receive your free case evaluation.
---
Alternative Treatment Options
Uterine Fibroid Embolization (UFE) is another relatively new non-surgical alternative for fibroid removal. UFE cuts off the supply of oxygen to fibroids by blocking the blood vessels that lead to them using a very small arterial tube.
Post Embolization Syndrome (PES) is a commonly reported uterine fibroid treatment side effect, consisting of nausea, fever and vomiting for several days and even weeks after the procedure. PES results from toxins released by fibroids as they decay and can usually be treated with over-the-counter medications.

CitizensReport.org is a watchdog alerting American consumers about health and safety hazards.

Latest posts by CitizensReport (see all)