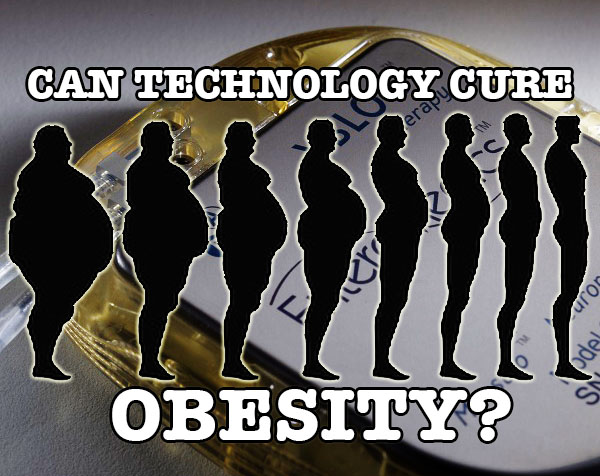 Here are some eye-opening statistics about obesity from the Centers for Disease Control and Prevention:
More than one-third (or 78.6 million) of American adults are obese.
Obesity-related conditions such as strokes, heart disease, type 2 diabetes and certain forms of cancer are the leading causes of preventable deaths in this country.
On average, the medical costs for obese individuals are $1,429 higher than for those individuals who are a normal weight.
Those are some startling and dismal numbers, which is why some people are hailing a recent obesity treatment approved by the FDA as a potential cure. Called the Maestro system, this surgical implant works by generating electrical pulses that essentially block nerve signals from the brain to the stomach in order to keep a person from experiencing hunger pains. So far, the device has only been approved for adults with a body mass index of 35 to 45 and at least one obesity-related condition, such as type 2 diabetes. In addition to that, the individual must have unsuccessfully tried to lose weight in the past five years.
A yearlong trial for the Maestro device showed that the 157 obese adults treated with the implant lost 8.5 percent more weight than the 76 individuals in the control group. Although the original goal of the device was 10 percent weight loss, the FDA concluded the benefits of the implant outweighed the risks.
And what are those risks? Side effects include nausea and vomiting, pain near the implant and surgical complications. They didn't expand on the surgical complications, but we all know that those are never good.
Inactivity v.s. Obesity: Which is the Bigger Killer?
We often hear in the news that obesity is one of the biggest killers. No one will deny that obesity can cause diseases that have the potential to lead to death. However, not as much attention is given to another killer: inactivity.
A 12 year study conducted by the University of Cambridge uncovered a different set of startling facts. Over 675,000 deaths associated with inactivity occurred each year, compared to only 337,000 deaths associated with carrying excessive weight. The study further showed that inactivity is deadly in those people who are classified as thin as well as those classified as overweight and obese. No matter a person's weight, a simple 20 minute walk a day will have huge health benefits.
[pullquote align="right"]Inactivity is deadly in all people, thin as well as those classified as overweight and obese. No matter a person's weight, a simple 20 minute walk a day will have huge health benefits.[/pullquote]
The Cambridge study poses an interesting question and possible concern regarding the Maestro obesity treatment: If a person is told that technology will cure them of obesity, what will motivate them to be active? For many people, the answer is not much. That's just human nature. Why get off the couch and walk around the block when you can hit a button or pop a pill and lose all the weight you want? Should the FDA take into account the Cambridge study and other studies like it, which point to the dangers of inactivity? Before approving any other obesity cure, be it a new pill or implant device, the FDA should consider the implications. Whether or not they will is another matter altogether.

CitizensReport.org is a watchdog alerting American consumers about health and safety hazards.

Latest posts by CitizensReport (see all)