Fad diets make up a large portion of ever-changing health trends. With a new regimen popping up each week, it's hard to know what recommendations should be trusted. The best, most effective diets are difficult to find. 
The truth is, trendy diets can be dangerous. In addition to metabolic damage, bad diets can cause chronic health issues to worsen. Plus, the pounds may pile back on when a crash diet is discontinued.
A proper diet is an essential part of taking on diseases, like diabetes, cancer, high blood pressure or cardiac complications. For seven years, U.S. News has released a list of Best Diets to help Americans identify the scientifically safe and effective eating plans.
Ranked by 20 health experts, the diets are vetted by professors, wellness consultants and nutritionists. The experts base rankings on a combined analysis of weight loss, nutrition and safety levels associated with each diet. Reviewers also measure if the plan is easy to follow, factoring in convenience, cost, fullness and taste.
Here's our simple summary of U.S. News' Best Diets of 2016.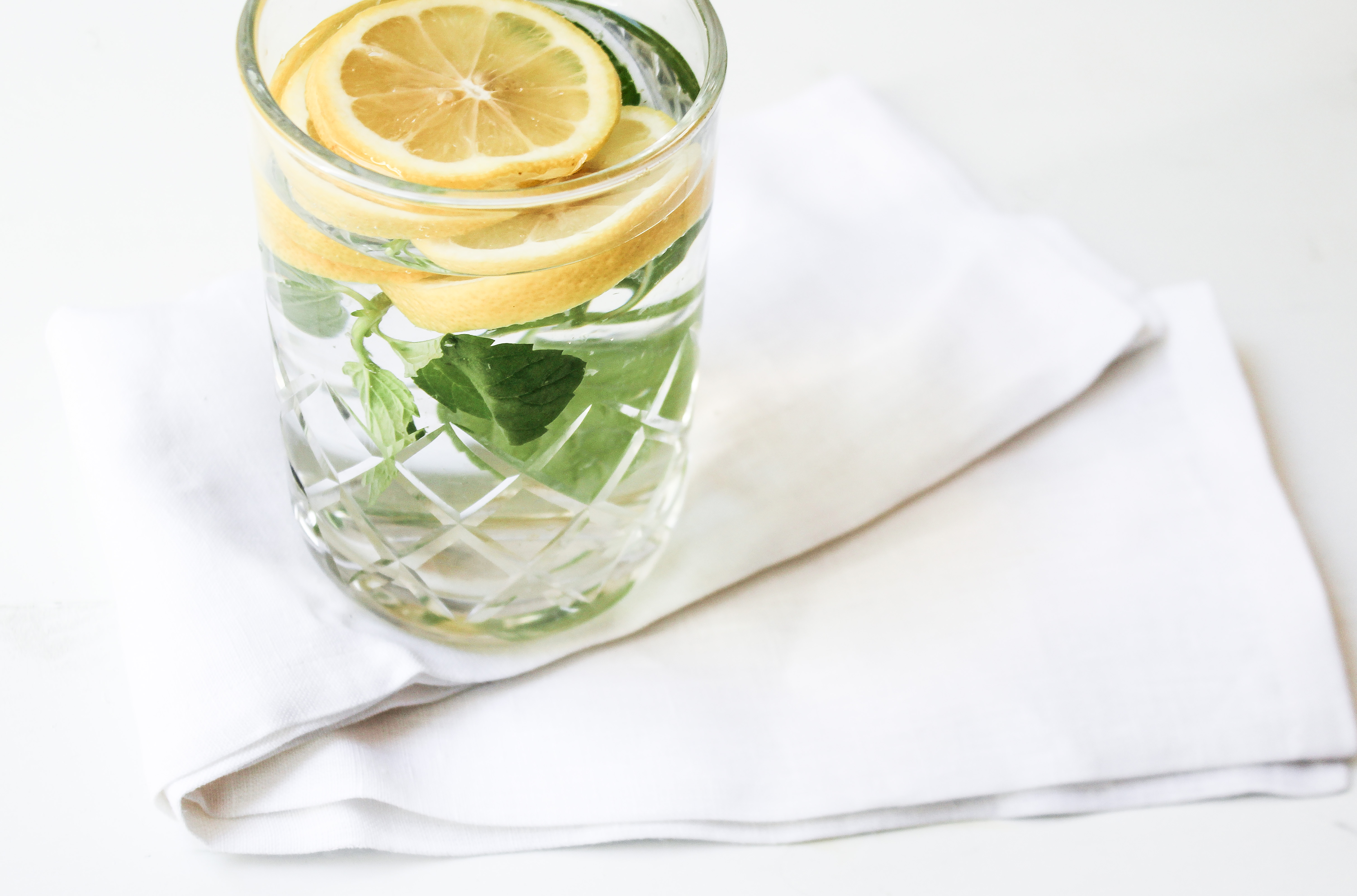 4. Weight Watchers Diet (tie)
Founded in 1963, Weight Watchers has been a household name for decades. With a slew of rotating celebrity spokeswomen, Weight Watchers has created a reputation as a simple and effective weight loss plan.
Weight Watchers provides clear-cut instructions through a variety of tracking systems while offering group resources, in-person meetings and check-in calls. The SmartPoints system assigns a numerical value to each food item, with bad foods high in fat and sugar equal to heavier points. Filling and nutritionally dense foods will cost the least. The SmartPoints system also makes room to cheat from time to time, which can be great for individuals who seek structured breaks.
The Weight Watchers plan should result in a 2-pound loss each week. The program helps participants to change their lifestyle with the Weight Watchers Beyond the Scale Program, which has resulted in participants losing 15 percent more weight in their first two months following the new program. Learn more about Weight Watchers.
4. TLC Diet (tie)
TLC, also known as Therapeutic Lifestyle Changes, is considered to be a complete and safe dietary approach. Experts ranked it positively because it lacks nutritional weaknesses. However, it requires a self-starter mindset and can be difficult to follow.
The TLC diet focuses on limiting saturated fats found in meat, whole milk and fried foods, while simultaneously consuming more fiber. The plan offers sample menus, but no recipes. Crafted by the National Institutes of Health Cholesterol Education Program, the diet is meant to lower bad cholesterol by 8 to 10 percent in six weeks.
The American Heart Association supports the TLC diet for its ability to reduce the risk of cardiac disease, such as heart attack and stroke. The TLC diet is viewed as a potential method of maintaining healthy cholesterol without taking pharmaceuticals. A guide can be found here.
4. Mayo Clinic Diet (tie)
Mayo Clinic, a well-known digital resource for all things health, created a diet meant to transform into a lifelong practice. The two-part "Mayo Clinic Diet" book actually teaches you how to eat by analyzing 15 lifestyle habits.
In the beginning, the plan doesn't focus on the calorie count. It instructs participants to stop eating while watching TV and eat out less often. The second part provides a guide to numerical calorie consumption and where good nutrients should come from.  The plan doesn't cut out any food group completely, since it's more of an eating pattern than a diet.
The diet's main claim to fame is its effect on diabetes. In addition, it should result in weight loss of  6 to 10 pounds in two weeks and continued loss of 1 to 2 pounds each week. Mayo Clinic has created a food pyramid with low-energy density fruits, veggies and whole grains. Check out the Mayo Clinic Healthy Weight Pyramid tool.
4. Flexitarian Diet
Created in 2009, the Flexitarian diet simply flexible vegetarianism. It provides a meal plan for individuals who are interested in eating healthier, losing weight and having the benefits of vegetarianism, but still want to eat meat occasionally. The Flexitarian diet claims to add 3.6 years to a practitioner's life.
The diet focuses on adding plant-based proteins, such as tofu, beans, lentils, peas, nuts and seeds, and eggs. It calls for consuming more fruits and veggies, but doesn't eliminate any food groups. The diet provides a five-week meal plan that's easy to follow, with breakfast choices recipes at 300 calories, lunch recipes at 400 and dinners at 500.
Registered dietitian Dawn Jackson created the guidelines, outlined in her book "The Flexitarian Diet: The Mostly Vegetarian Way to Lose Weight, Be Healthier, Prevent Disease and Add Years to Your Life." Jackson encourages people to "Eat more plants, and do the best that you can."

3. MIND Diet
The MIND diet, also known as Mediterranean-DASH Intervention for Neurodegenerative Delay, is a combination between the DASH and Mediterranean diets, The main purpose of the MIND diet is to improve brain functioning and health. The diet utilizes 10 brain-focused foods, including green leafy vegetables, other vegetables, nuts, berries, beans, whole grains, fish, poultry, olive oil and wine.
The diet ranks high because of its sensibility. Similarly, the MIND diet involves cutting red meats, butter and stick margarine, cheeses, pastries and sweets, and fried or fast food.
The plan was crafted by Rush University Medical Center Martha Clare Morris nutritional epidemiologist based on a study funded by the National Institute on Aging. Information about the plan can be found in The Mind Diet book.
2. Mediterranean Diet
The Mediterranean diet is an eating pattern based on traditional habits individuals living on the Mediterranean sea, as Mediterranean families generally live longer and do not experience high rates of chronic disease. The diet can help with cancer and diabetes prevention, heart and brain health and weight loss.
The plan involves limiting consumption of red meat, sugar and saturated fat compounded with a lot of produce, nuts and other healthy foods, such as fruits, veggies, whole grains, beans, nuts, legumes, olive oil, and herbs and spices. The diet calls for fish a few times a week, poultry, eggs, cheese and yogurt occasionally. It allows for sweets, red meat and a little red wine.
The diet was created by the non-profit think tank Oldways and the Harvard School of Public Health. Check out the Oldways Mediterranean diet pyramid to learn more.
1. DASH Diet
The DASH diet focuses on developing healthy eating patterns to treat high blood pressure. The theory is simple: by eating clean food and incorporating potassium, calcium, protein and fiber, you can fight hypertension.
Each individual should measure the proper amount of calories for age and activity, and get those calories from fruits, veggies, whole grains, lean protein and low-fat dairy. The plan discourages consumption of sweets and red meat, and limits salt.
The diet also reminds participants to stay active for 15 minutes a day. The eating plan was developed by the National Heart, Lung, and Blood Institute (NHLBI). The NHLBI offers a brief guide to the DASH diet, in addition to a detailed guide.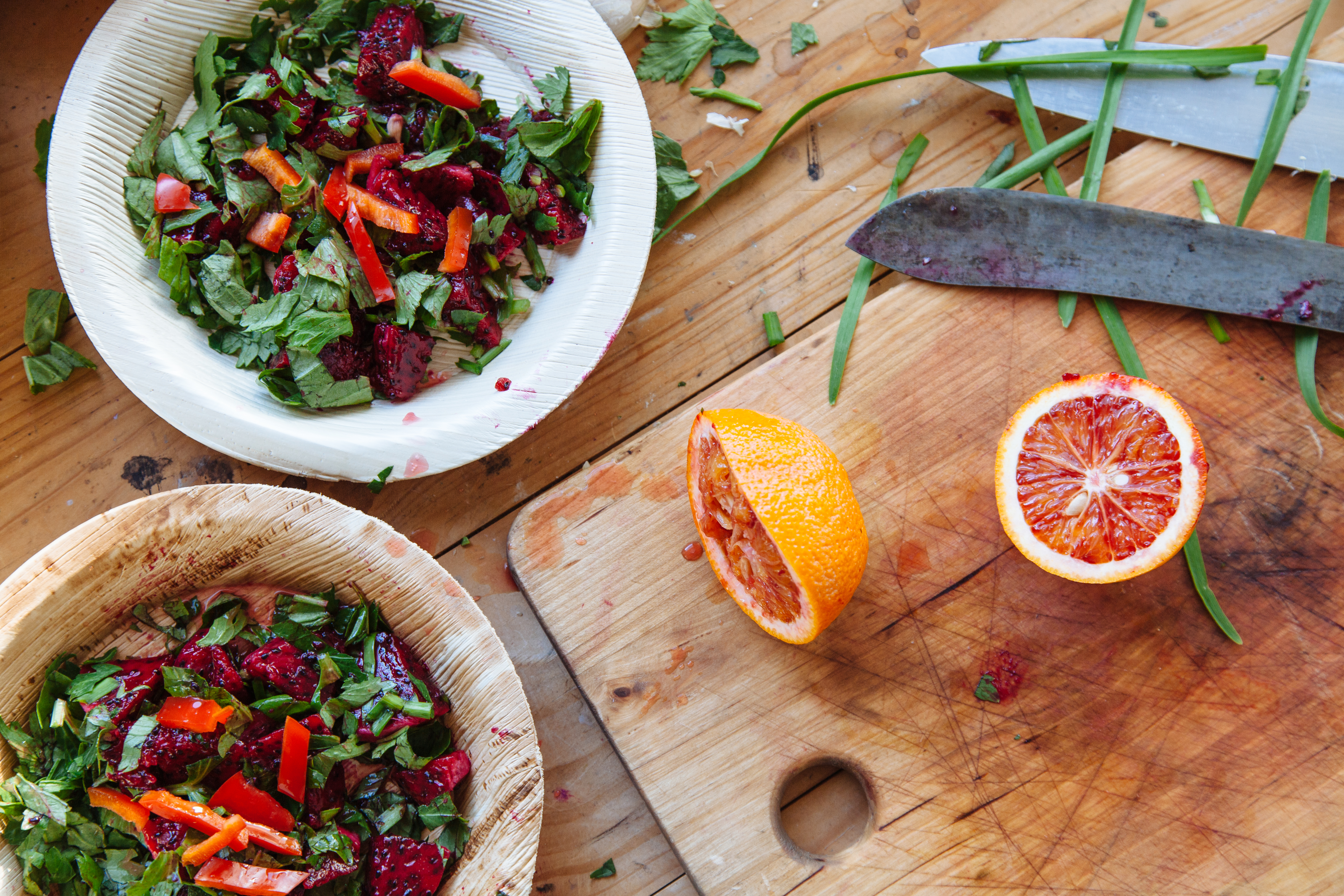 In recent generations, it's become clearer that food is medicine. Short-term diets never work, and they never result in sustained weight loss. The key to nutrition-based health is fostering long-term lifestyle patterns that focus on conscious, purposeful eating.  

CitizensReport.org is a watchdog alerting American consumers about health and safety hazards.

Latest posts by CitizensReport (see all)