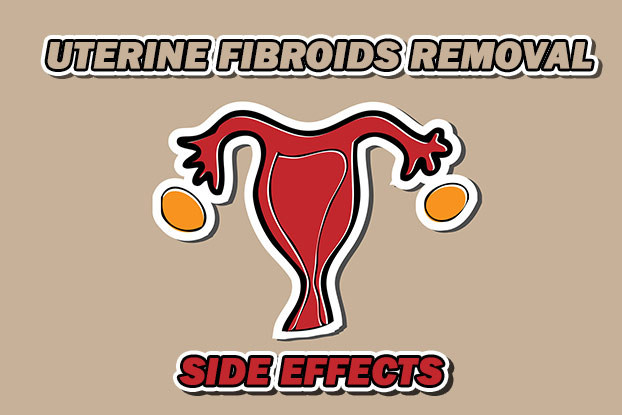 Hundreds of thousands of American women have undergone laparoscopic power morcellation myomectomy or hysterectomy to remove uterine fibroids. The vast majority were never informed of the serious risks involved in this procedure, which have only recently been revealed by the FDA. Specifically, the FDA has discovered that a heightened risk of developing an abdominal or uterine cancer is a laparoscopic power morcellation side effect.
Laparoscopic Power Morcellation Cancer
While it has many of the same side effects as other surgical procedures, the most serious laparoscopic power morcellation side effect is a significantly increased risk of cancer.
In a study of women who had undergone laparoscopic power morcellation, the FDA found that 1 in 350 patients had a preexisting, undetected uterine sarcoma. Morcellation releases benign cancerous cells into the uterus, which can then metastasize into a more aggressive form. There is no guaranteed method of detecting a uterine sarcoma beforehand: tests must be done on fibroid tissues after they are extracted via laparoscope, so women and their doctors have no way knowing whether the procedure will spread cancer cells.
A leiomyosarcoma is the most common type of laparoscopic power morcellation cancer; normally a benign smooth muscle tissue tumor present in a certain percentage of fibroids, when a leiomyosarcoma is morcellated and released it can become malignant and highly aggressive, spreading cancer throughout the abdomen and pelvis. The survival rate for a Stage IV leiomyosarcoma is 15%, among the very worst.
Johnson & Johnson has suspended its sales of power morcellators until the FDA issues a final determination on the safety of the procedure, and many other manufacturers of morcellators have followed suit. A few major hospital chains have preemptively banned the procedure in recognition of serious risks of laparoscopic power morcellation side effects.
Side Effect Victims
Women who developed Uterine Cancer, Stomach Cancer or Leiomyosarcoma (LMS) after undergoing Fibroid Removal or a Hysterectomy may be eligible for compensation. Don't let your valuable legal rights expire – request a free case review by visiting:
Click here to receive your free case evaluation.

CitizensReport.org is a watchdog alerting American consumers about health and safety hazards.

Latest posts by CitizensReport (see all)