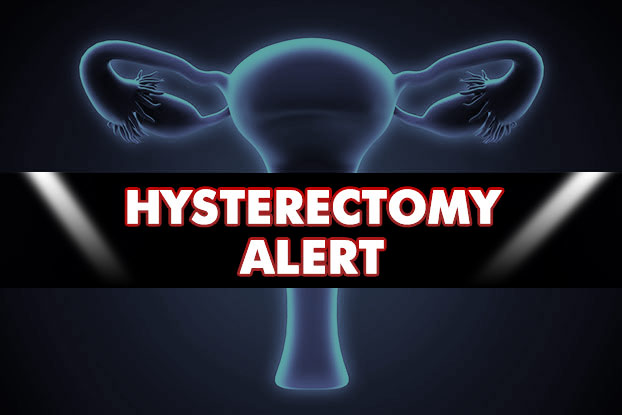 Hysterectomy Cancer Side Effects Lawsuit
Over 50,000 women undergo laparoscopic power morcellation in the U.S. each year and potentially hundreds have cause to file a mass tort hysterectomy cancer lawsuit. In April 2014, the FDA revealed that 1 in 350 women who undergo the procedure have an undiagnosed uterine sarcoma that can spread to other parts of the body following laparoscopic power morcellation. Cases of hysterectomy leiomyosarcoma have been reported in the United States, Canada, the U.K. and Germany, and health officials in those countries have issued their own warnings about laparoscopic power morcellation, but none have issued a full ban.
Several patients have already filed hysterectomy side effect lawsuits against manufacturers and more are in the works. The FDA, anticipating patients filing a hysterectomy cancer side effects lawsuit, has ordered a "black box" warning to be put on power morcellators, and a few manufacturers have suspended sales of power morcellators.
The first hysterectomy cancer side effect lawsuit was filed in March 2014 on behalf of a 53-year-old woman who died from a hysterectomy leiomyosarcoma less than one year after undergoing the procedure. The main defendant named in this hysterectomy leiomyosarcoma lawsuit were Gynecare and Ethicon, Inc., both divisions of Johnson & Johnson, the largest manufacturer of power morcellators in the world.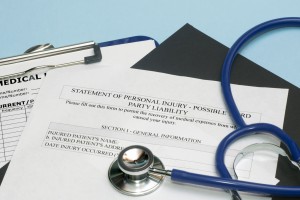 While Johnson & Johnson publicly insists they are safe, it has already halted sales and recalled all brands of power morcellators, as it prepares to deal with thousands of potential hysterectomy cancer side effects lawsuits.
One German maker of morcellators, the Karl Storz Group, is trying to stay ahead of a hysterectomy side effect lawsuit by using shameless scare tactics against patients and their families. The Group has threatened a defamation suit against a Boston doctor who says his wife's uterine leiomyosarcoma was caused by the company's "Rotocut" device.
Should you File a Hysterectomy Leiomyosarcoma Lawsuit?
If you developed a uterine leiomyosarcoma at any time after undergoing laparoscopic power morcellation, you may have good cause for a hysterectomy cancer lawsuit. Don't let your valuable legal rights expire – request a free case review by visiting:
Click here to receive your free case evaluation.

CitizensReport.org is a watchdog alerting American consumers about health and safety hazards.

Latest posts by CitizensReport (see all)