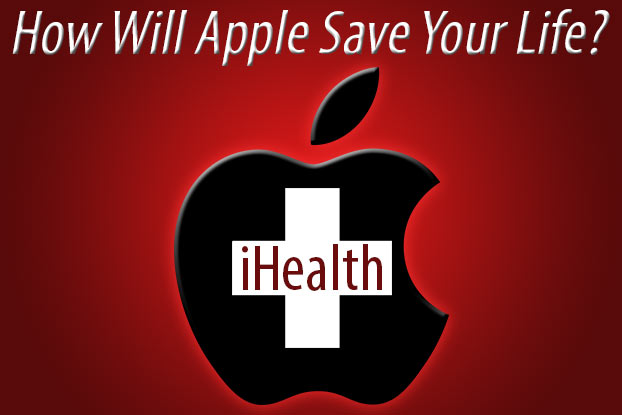 Apple technology is moving into the health system, and U.S. hospitals are welcoming it with open arms.
Apple Inc.'s HealthKit service is making its name in major hospitals, allowing doctors to monitor patients from a distance and at a lower cost. The revolutionary advance holds a lot of potential for the future of health care.
A Closer Look
The HealthKit was introduced by Apple as part of the iOS 8 movement in 2014.
"The new Health app gives you an easy-to-read dashboard for your fitness and health data. It shows the heart rate, calories burned, cholesterol and all kinds of other data," according to Apple's website.
The multibillion dollar company also adds that users can record important personal health information like blood type and allergies.
All of the information can be accessed directly from your lock screen, so caregivers can utilize the stored information to better assist patients during emergencies.
What It Means For You
Systems like the HealthKit allow doctors to keep an eye out for early signs of trouble and respond accordingly. It is a form of virtual care, if you will.
According to Reuters, 14 out of 23 top American hospitals have started a pilot program for Apple's HealthKit service.
An IDC Health Insights researcher estimates that 70% of healthcare organizations around the world will invest in this technology by 2018.
What Do Doctors Think?
"If we had more data, like daily weights, we could give the patient a call before they need to be hospitalized," said Chief Clinical Transformation Officer Dr. Richard Milani.
Dr. Milani is not the only supporter of the new technological-health move. Sumit Rana, chief technology officer at Epic Systems, said the timing for mobile health tech to gain ground is just right.
"We didn't have smartphones ten years ago, or an explosion of new sensors and devices," Rana said.
The integration of mobile technology into health is showing promising advance. According to Apple, over 600 developers have already started affiliating with the HealthKit app.
The company has made a push to educate medical institutions and healthcare experts on how to best use the service to their advantage. With more than half of the U.S. population owning an iPhone, companies and hospitals see the benefit of the shift.
As of now, expect to see a greater use of mobile tech in the healthcare system. And don't be surprised when your physician begins your regular appointment by asking to see your phone.

CitizensReport.org is a watchdog alerting American consumers about health and safety hazards.

Latest posts by CitizensReport (see all)